Your inside hub to all things happening at Hope Church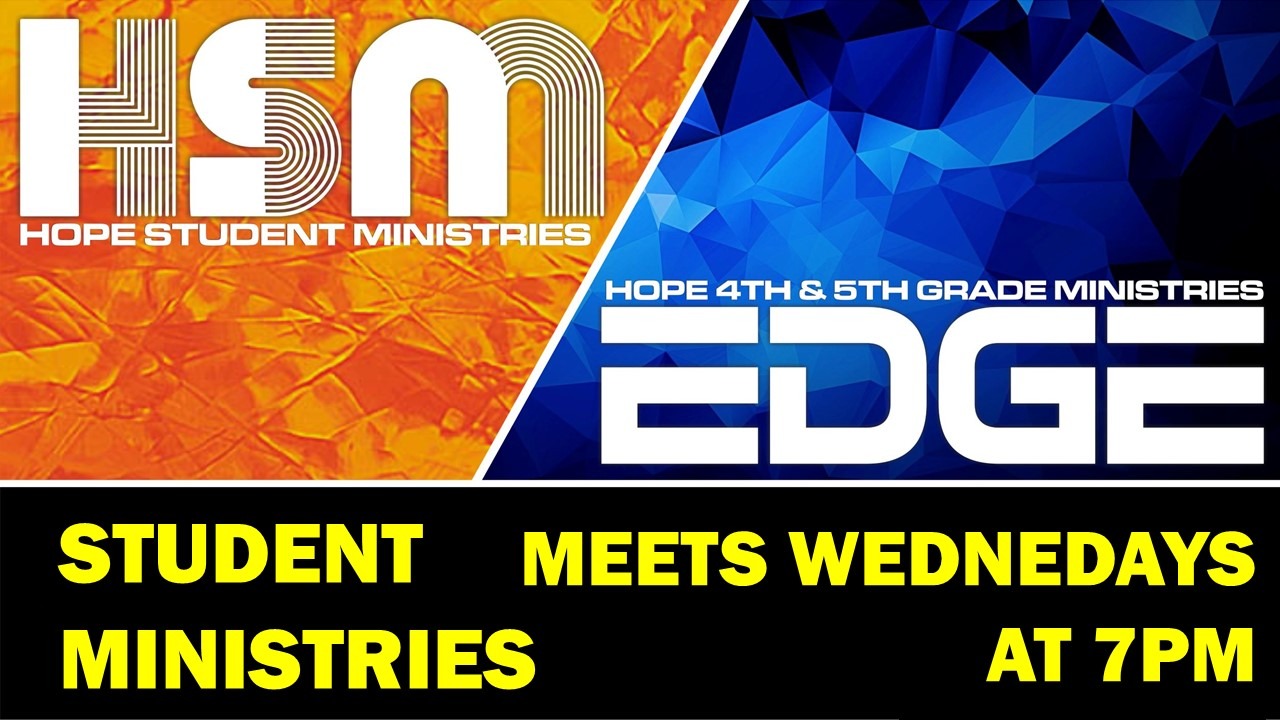 Our weekly HSM and Edge sessions will not be meeting this week.
Enjoy the school vacation! We will resume again on Wednesday, October 4th.  See you then!
HOPE & HOT RODS CRUISE IN
Bring your classic, custom, rod, muscle car, truck, jeep or antique to Hope Church on November 4th.  Along with beautiful and unique cars, there will be vendors to shop, food to enjoy a bounce house for kids and a lots of family fun.
Volunteers are needed to run the event. We will need help parking cars, clean up and with our concession stand.  There will also be some family fun activities that we will need help with. Click here to let us know if you can help us.
All proceeds are going towards the Christmas for Cameroon fund.
Are you looking for your place to plug in and serve? Do you want to be part of sharing and teaching God's word to the next generation? There are many opportunities to help Hope Kids and Hope Kids Jr during the church service time. Whether its guiding kids through fun-filled games, leading them in joyful worship, or helping them unleash their creative genius during craft activities, you will have just as much fun as the kids! No Experience necessary. Contact Rebekah Clark at Rebekah@placeofhope.org or Meredith Bowman (meredith@placeofhope.org) for more information.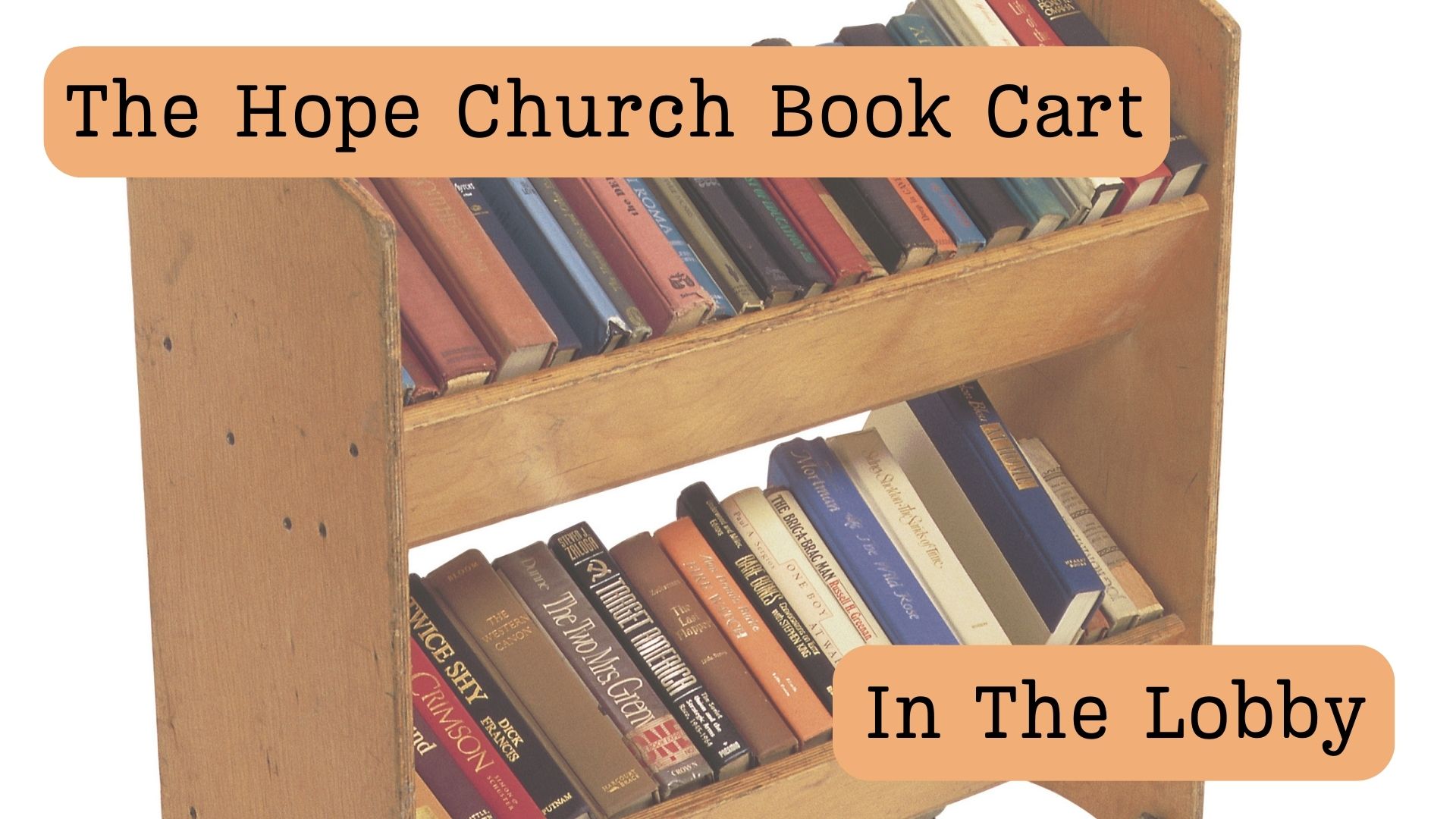 THE HOPE CHURCH BOOK CART
Hope Church has a rolling cart library! There will be books available for small group leaders as well as for personal spiritual growth. Currently we are collecting books to add to our cart, so if you have any gently used small group materials, Christian fiction or non-fiction books, Bibles, or other spiritual growth-related books, please bring them to Hope and leave them under the Love Community wall in the lobby. The cart will be in the lobby on Sunday mornings. There will be no check-out system. Return a book and take another or take a book and keep it for as long as you like – even if it's forever!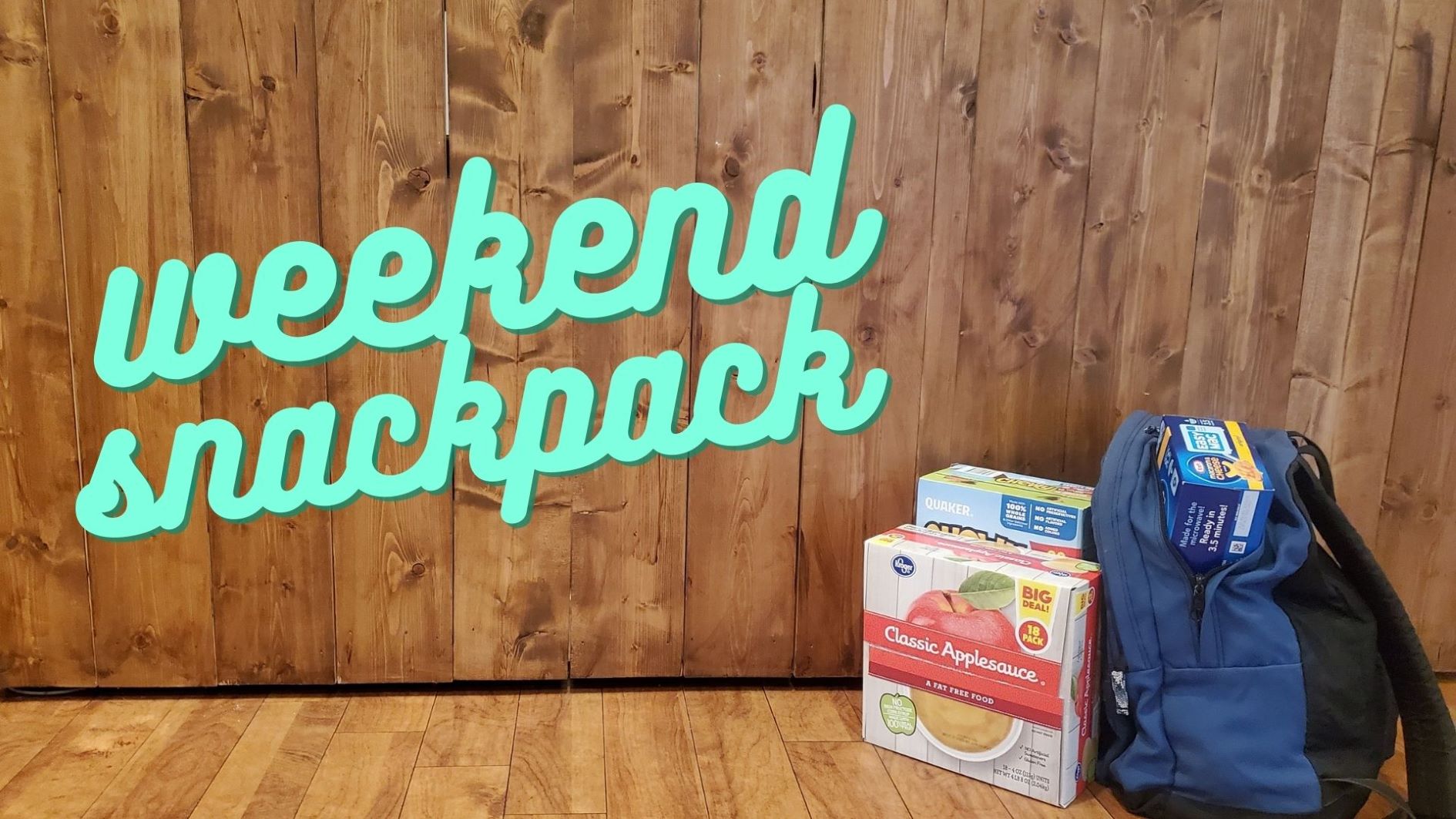 WEEKEND SNACKPACK COLLECTION
Our Weekend Snackpack program is getting ready for the new school year. This past school year, Hope Church supported 75+ children in the community every week providing supplemental, kid-friendly food for students in need on weekends. Your donations make this possible!
We are going to begin collecting the following items for this program: microwavable ravioli, ramen noodles, Easy Mac, individually wrapped sweet or salty snacks, oatmeal or pop tarts.
Pick some up on your weekly grocery store trip and return it to the Love Community Wall on your next visit to Hope.
Let's bless these sweet kiddos in our community.
We encourage you to get more connected at Hope Church. One way to do this is to become part of a Growth Group.
We have several different groups that meet. Some are Bible studies, some are fellowship and bonding, some are a little of both.
Let us know what you are interested in and we will get you connected to the right group.
Serve Teams are the perfect opportunity to get engaged beyond attending worship.
It is:
joining the team;
meeting new friends;
using my gifts and talents;
serving others;
making a difference.
There are several ways you can serve: Sunday Worship Support, Next Generation Teams  and Ministry and Reach Teams .
Click the button ← for a description of all the teams and to sign up.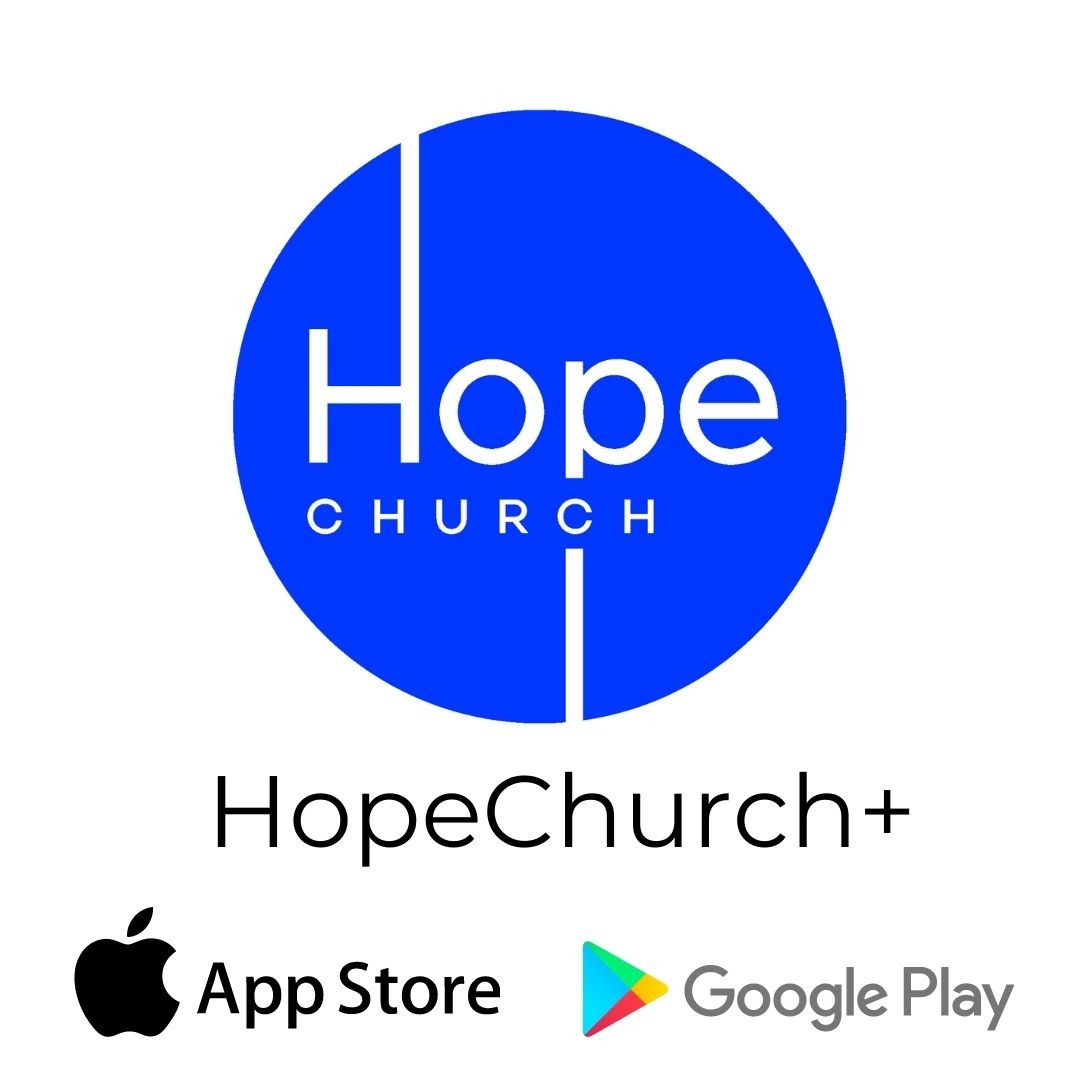 We are so very excited to announce there is a new app just for Hope Church! Now you can keep connected to Hope no matter where you go.
Text "App Hope Church" to 77977, or go to the Apple Store or Google Play to download the free app. Once you open it and register, you will have Hope Happenings in your hand. You can watch a sermon, get connected, learn about events, give digitally and so much more.  Download it today!