Your inside hub to all things happening at Hope Church
At Hope Church, our mission is to introduce people to Jesus and fuel their love for him. One of the ways to do this is to join a Growth Group. We are looking to rebuild our Growth Groups and need your help. We are asking anyone with an idea, a thought, a need or desire, encouragement, fellowship or learning to let us know what you want. If you are willing to lead a group, let us know. Watch the inspirational announcement from Curtis Platt and Farrah Cannon ←. Send your ideas to Pastor Mark (mark@placeofhope.org).
CHILI WEATHER CLOTHING DRIVE
For many families and individuals throughout the United States, finding a warm winter clothing is a challenge each year. Warm clothing provides warmth and safety during frigid weather and are essential items for people in need. Hope Church is collecting warm clothes for the Warehouse of Hope. The Warehouse of Hope provides clothing and food for the financially challenged families in Paulding County.
Bring in your gently worn clothing, thick socks, boots, coats, scarves, hats, gloves and mittens to the Love Community wall by February 5th. Let us share the love of Jesus with the families of Paulding County.
CHILI COOK-OFF/DESSERT BAKE-OFF
The Annual Chili Cook-off is Back! Bring your best Crock-Pot (or Instant Pot) of chili to share with us on Sunday, February 5th following the 9:45am Worship Service.
We are also having a Dessert Bake-off. Bring your favorite dessert for us to try and you may win a prize!
If you don't want to cook or bake, you can contribute by signing up to bring accompaniments (crackers, cheese, drinks, etc).
Everyone needs to bring their taste buds. You will be the judge!
3 Chili Prize Categories: Judges Choice, People Choice and Spiciest.
2 Dessert Prize Categories: Judges Choice and People Choice.
Click the button ← to sign up. This is always a fun event for the whole family.
We want to make sure we adequately communicate all the wonderful things happening at Hope Church. As schedules get busier, it's easy for some things to fall through the cracks.
To make sure we communicate in an effective and efficient way, please take a moment to complete this survey so we can direct maximum energy toward what works best in order to achieve maximum impact.
Click the link ← to find the survey.
Camp KidJam is the Best Week Ever for Rising 4th-6th graders.  Camp includes amazing worship, meaningful small groups, and fun activities.  We will be attending the June 19-22 camp in Greenwood, SC.  Hope Church kids have made many life changing memories over the 15 years we have been attending.   For pictures of previous years, check out campkidjam.com. To sign up, click the button ← fill out the form. Camp makes an awesome Christmas present!  $100 deposit due with registration.  Email meredith@placeofhope.org with any questions you may have.
The Bridge is a small group for young adults. They will meet weekly on Tuesdays at Hope Church at 7pm. If you would like to join in, or want more information, contact Daniel (daniel@placeofhope,org).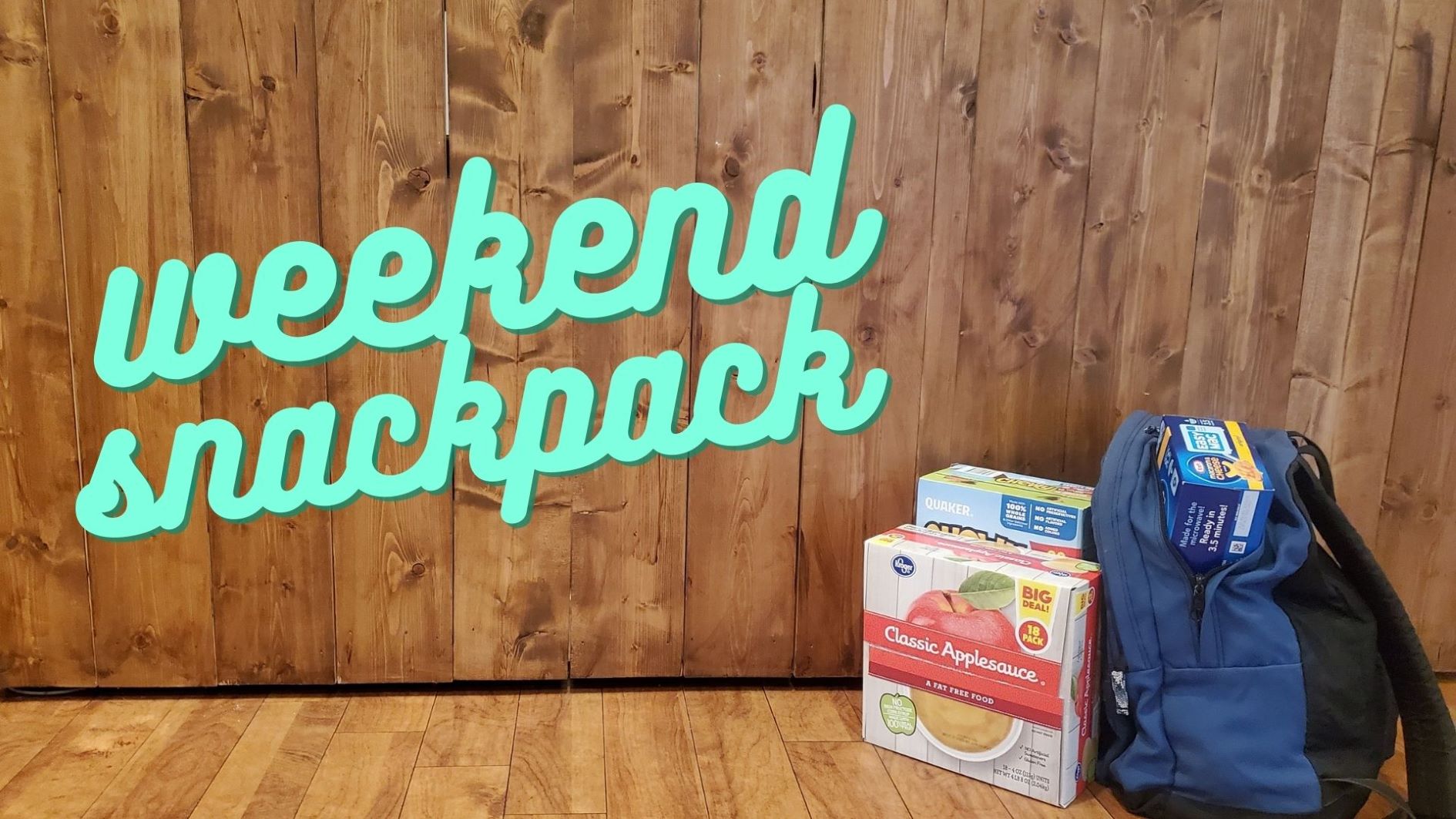 WEEKEND SNACKPACK COLLECTION
Our Weekend SnackPack Ministry is up and running! Hope Church supports 44 children in the community every week through our Weekend SnackPack Program.
This program provides supplemental, kid-friendly food for students in need on weekends. Your donations make this possible!
The items that are needed include the following: microwavable ravioli, ramen noodles, Easy Mac, granola bars, instant oatmeal or grits packs, individually wrapped salty and sweet snacks.
Pick some up on your weekly grocery store trip and return it to the Love Community Wall on your next visit to Hope. Your donations make a difference to a child. For more information, please contact Meredith Bowman at meredith@placeofhope.org.
Serve Teams are the perfect opportunity to get engaged beyond attending worship.
It is:
joining the team;
meeting new friends;
using my gifts and talents;
serving others;
making a difference.
There are several ways you can serve: Sunday Worship Support, Next Generation Teams  and Ministry and Reach Teams .
Click the button ← for a description of all the teams and to sign up.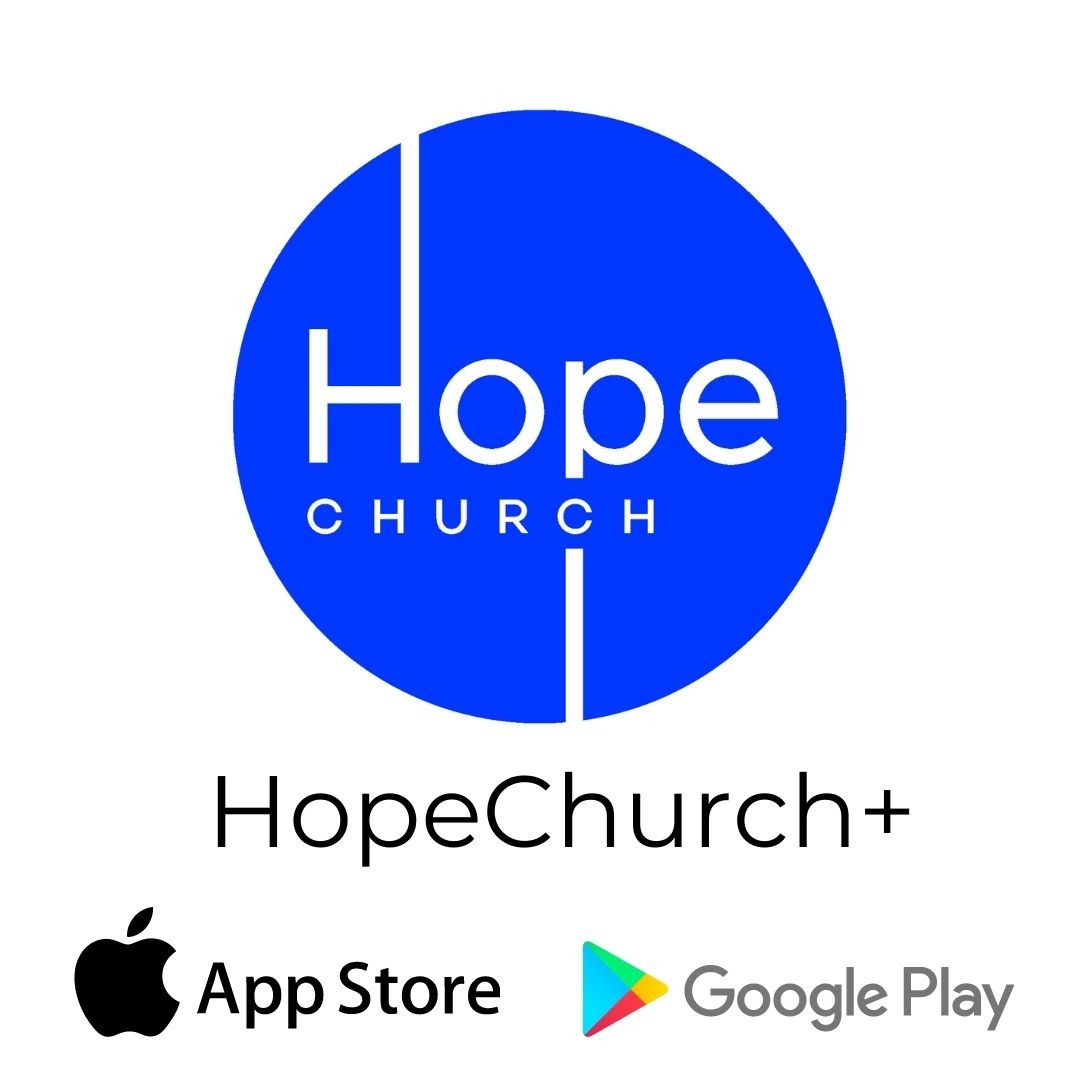 We are so very excited to announce there is a new app just for Hope Church! Now you can keep connected to Hope no matter where you go.
Text "App Hope Church" to 77977, or go to the Apple Store or Google Play to download the free app. Once you open it and register, you will have Hope Happenings in your hand. You can watch a sermon, get connected, learn about events, give digitally and so much more.  Download it today!