Fueling people's life story.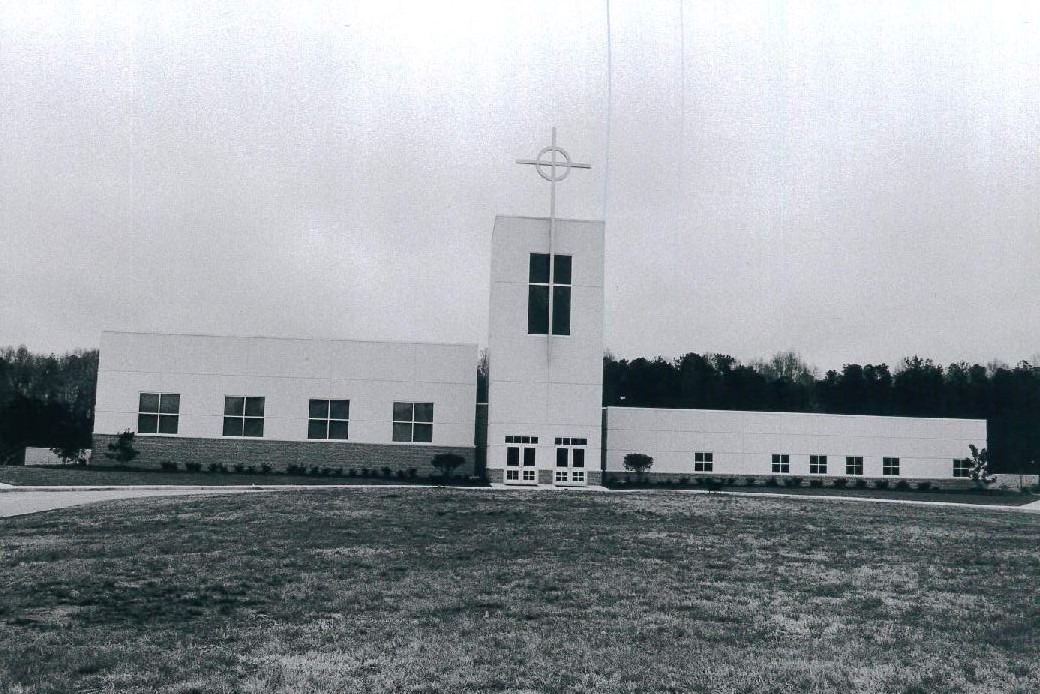 Hope Church was launched in 1997 with a vision to bring God's Hope to the people of Paulding County and surrounding areas. Founding Pastor Tommy Willingham felt called to craft a church that would speak to the needs and perceptions of people who did not attend any church anywhere.  In those beginning days, while hosting worship at East Paulding Middle School, Hope Church quickly became known in the community for practical acts of service, over the top creativity, and a genuine concern for people who are far from God.  That beginning spirit spills over into the everyday life of Hope Church today.
Our mission is to MAKE DISCIPLES OF JESUS CHRIST FOR THE TRANSFORMATION OF THE WORLD. We help followers of Jesus grow in faith. We serve, we care, we love, we encourage, we teach, we give back, we worship, we welcome.  We are an orthodox biblically minded United Methodist Church that seeks to transform the world with the HOPE OF JESUS.
You Matter to God.
Care, service, and ministry together are our privileges. (John 13:34-35, John 15:17)
Found People Find People.
Bringing Jesus' love to those far from God is our passion. (Matthew 28:18-20)
The Next Generation is the Church of Today.
Young people are challenged to be active participants in ministry.  (Proverbs 22:6)
Godly Excellence
God does not require perfection, but God does ask for our best effort. (Phil. 4:8)
Holy Sexual Expression
The historic doctrine that honor either opposite-sex marriage or celibacy as the only viable vocations Christians can pursue in stewarding sexuality. (Matt. 19:4-6)
Biblical Integrity
Our primary fuel: honest study and application of God's Word. (2 Tim. 3:16-17)
Gifted Service
Every person has a gift and is called serve in the Body of Christ (Romans 12)
Generous Mission
Every person (and church) is called to live generously, sharing resources and acts of service with those who are in need of help. (Isaiah 6:8-9)
At HOPE CHURCH we invite you to let God fuel your life story. We believe God gives Friends, Freedom, and Fulfillment that are like no other.
Friends who care.
Freedom to live fully.
Fulfillment that comes from Jesus.
The doubts and demands of life can overwhelm - leaving us stalled - with little hope for real change. The Hope of Jesus brings every aspect of our lives closer to God - fueling our life story forever. Come meet us. Attend this Sunday. HOPE CHURCH is fueling new life stories every day.
770-505-8720 | 1970 Charles Hardy Pkwy Dallas, GA 30157